THE UNIQUE PLATFORM DESIGNED FOR THE EDUCATORS' NEEDS!
No more boring classes…
Engage & Interact Live

with your Students, Organize your Lectures and more!

Enhance your online Classroom presentations, while engaging with your students when you are presenting your lessons. Improve your storytelling by having a simple workflow for sharing educational content, such as PowerPoint, Word Documents, Spreadsheets, video clips, PDF files, websites, Files, embed code content and more.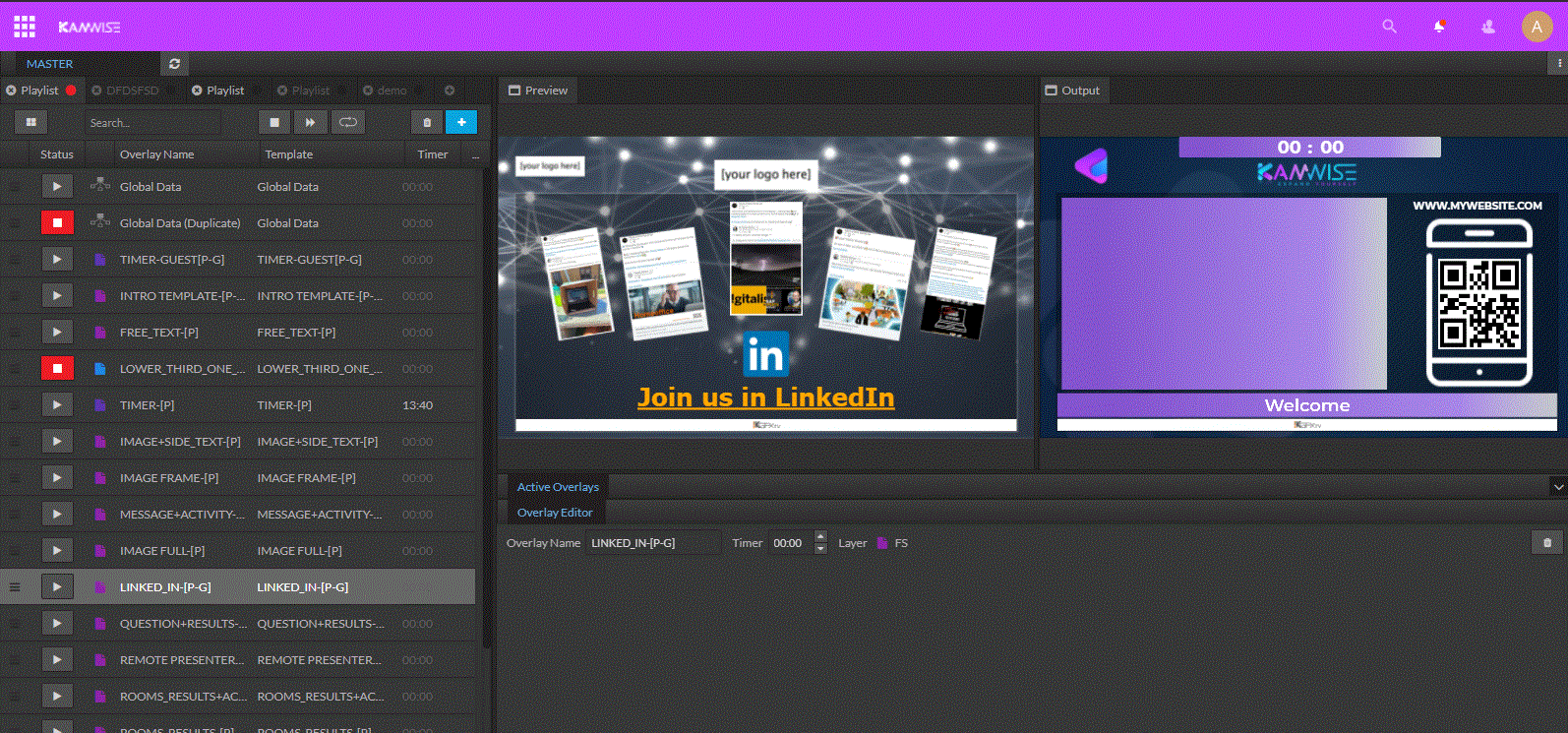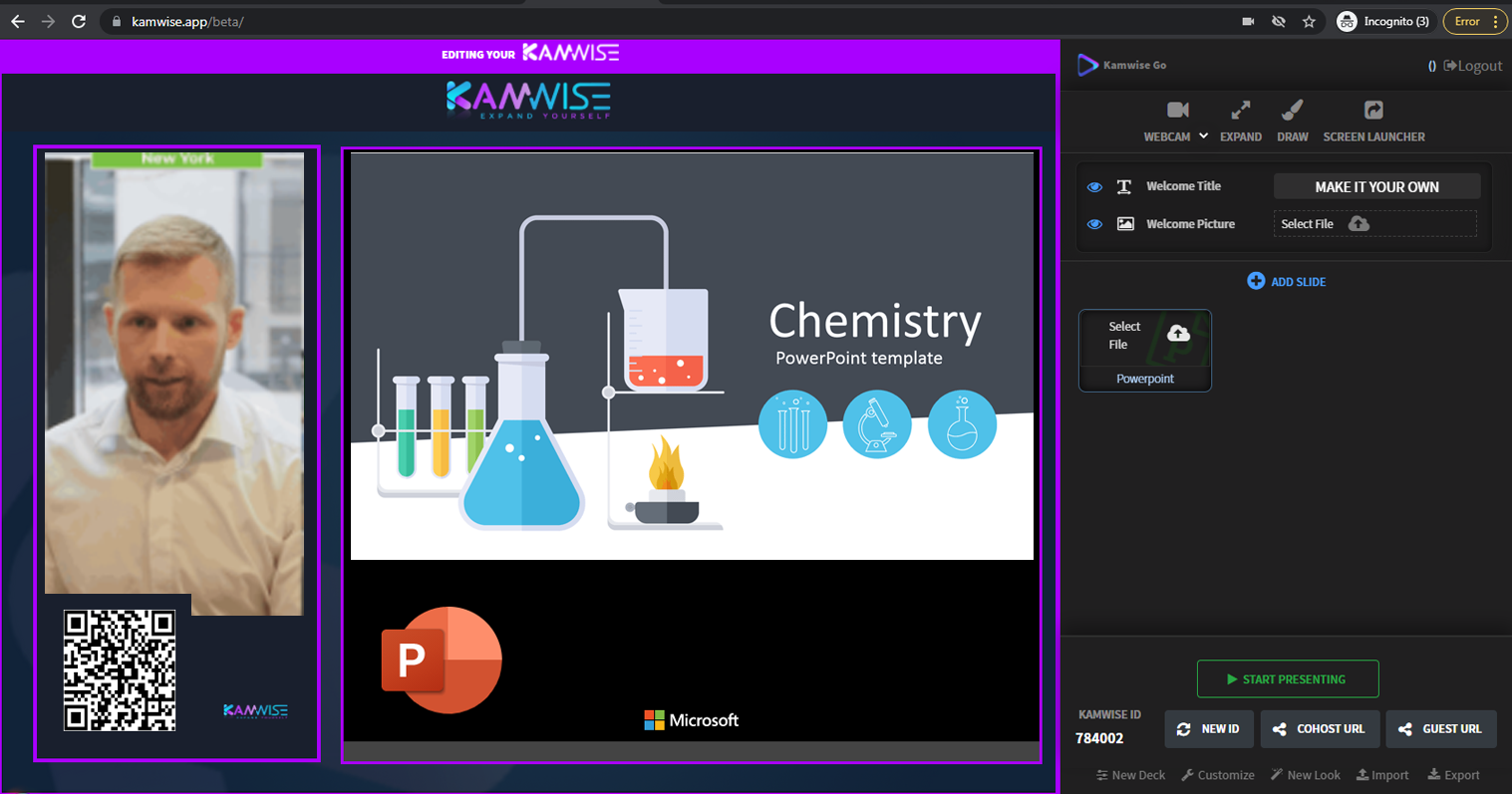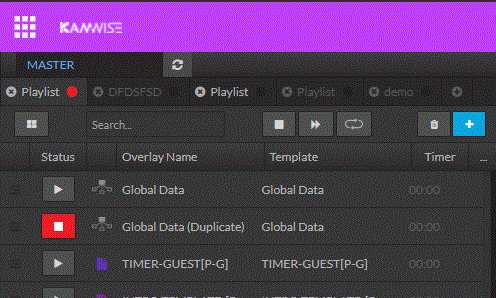 Create your Kamwise Education Account today!
It will only take a minute
Advanced and Unique Classes Presentation Tool
Customize your presentation with pre-set slides, files, videos and much more!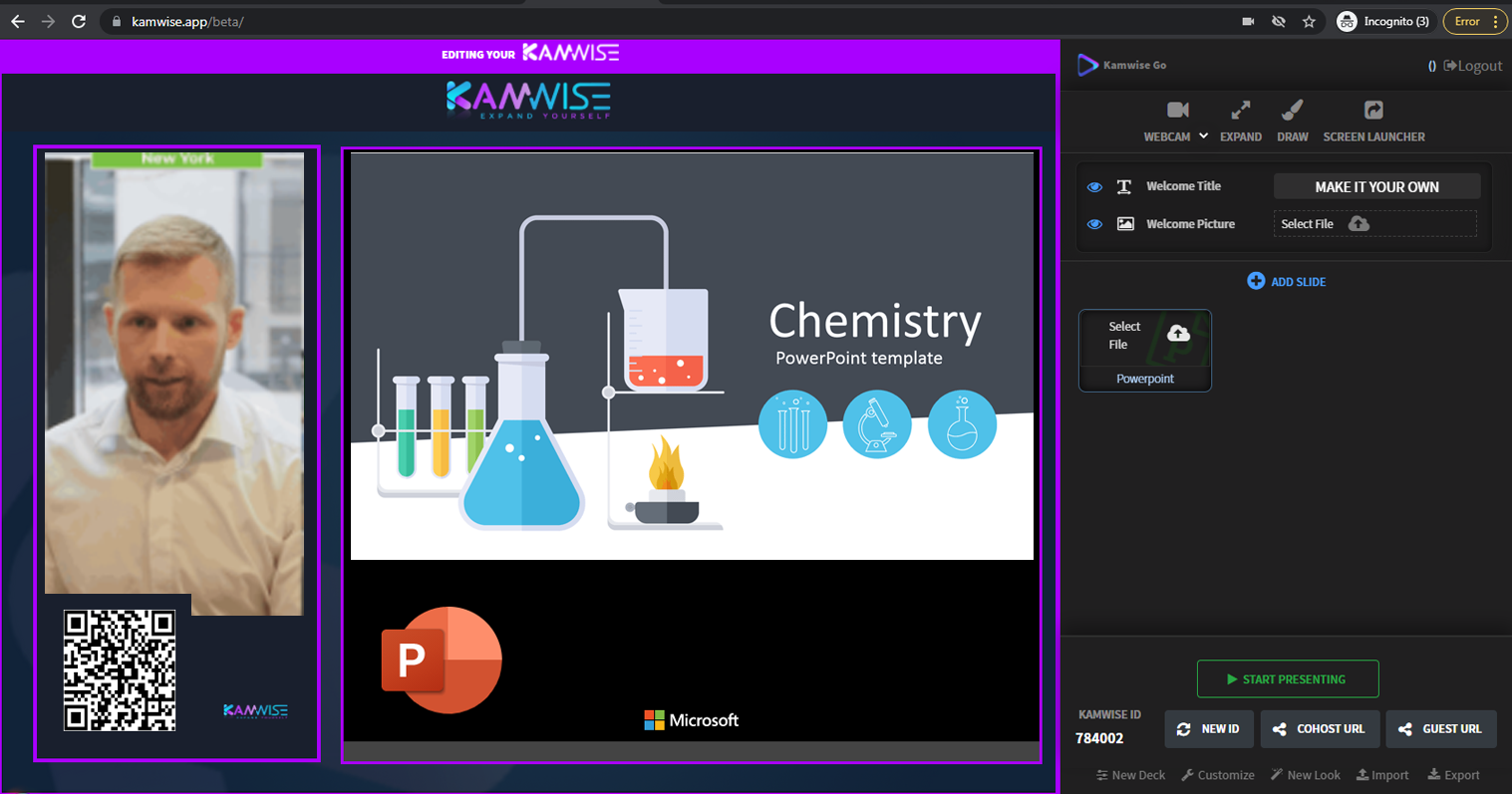 The most advanced features for video presentations, slides organization, customizations and more!
Take advantage of KAMWISE's files and content playlist to enhance your presentation workflow so you can concentrate on your storytelling by having access to all your assets, such as PDF files, Google Docs, Google Sheets, Google Slides, Microsoft Office, videoclips, websites, YouTube or Vimeo videos and more or even share any application on your PC or Mac.

GET YOUR KAMWISE EDUCATION LICENSE FOR ONLY $9.95/mo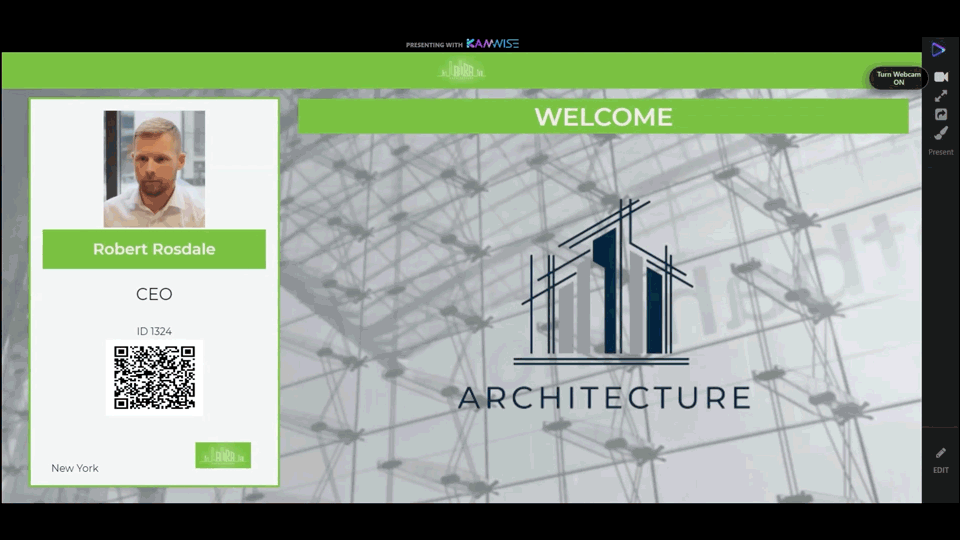 SHARE YOURSELF WHILE PRESENTING
In the absence of physical eye contact, making sure they never stop seeing you can help communicate to your audience just how much you care about their thoughts. A sustained visual of you can be an invitation to turn your talk into a conversation by creating a bond between presenters and audiences.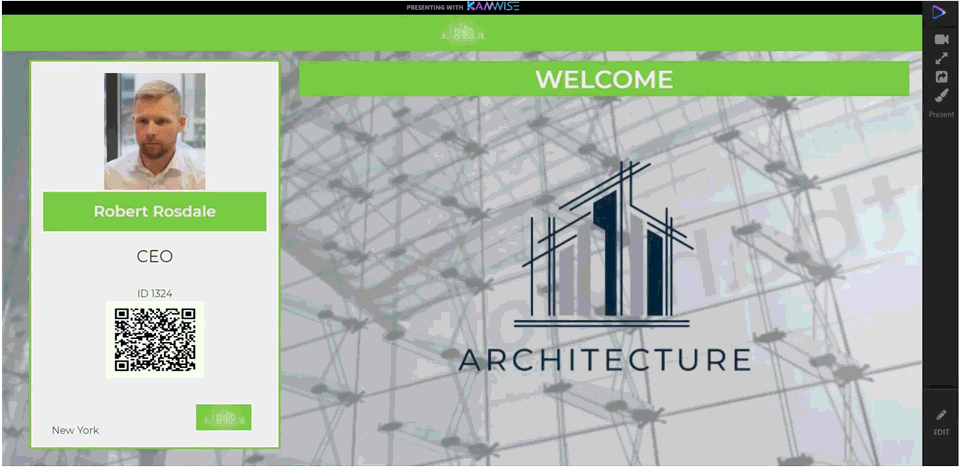 COMPLETE CUSTOMIZATION
Keep your webcam visible while sharing any presentation document or online asset and increase engagement with your audience by sharing yourself anytime side by side your presentations like a television presenter, allowing your audience to never lose contact with you, your presentations and brand
GET STARTED!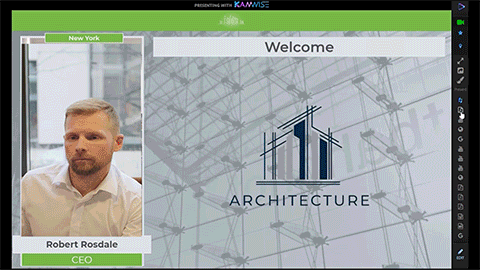 ANIMATED GRAPHICS
Expand yourself and let the power of animated graphics enhance your professional image. Take advantage of technology used by the professional Television industry and engage your audience with amazing looking graphics and animated presentations…Be the star!
Check all the Amazing Features & Tools for the Educators!

Kamwise Education provides an amazing set of applications under the same place, making the educator's usage experience totally awesome, while engaging with students at a different and superior level
UNDER THE HOOD
Centralized Content & Files Assets Management
Don't loose anymore your supporting files. Store your content in Kamwise Education Tools Platform.
ADD FILES
Either upload or drag and drop the files you will be using for your lectures
CATEGORIES, GROUPS AND FOLDERS
Segment your files the way you want it.
AUTO BACKUPS
Video Conference files will backup automatically to your files manager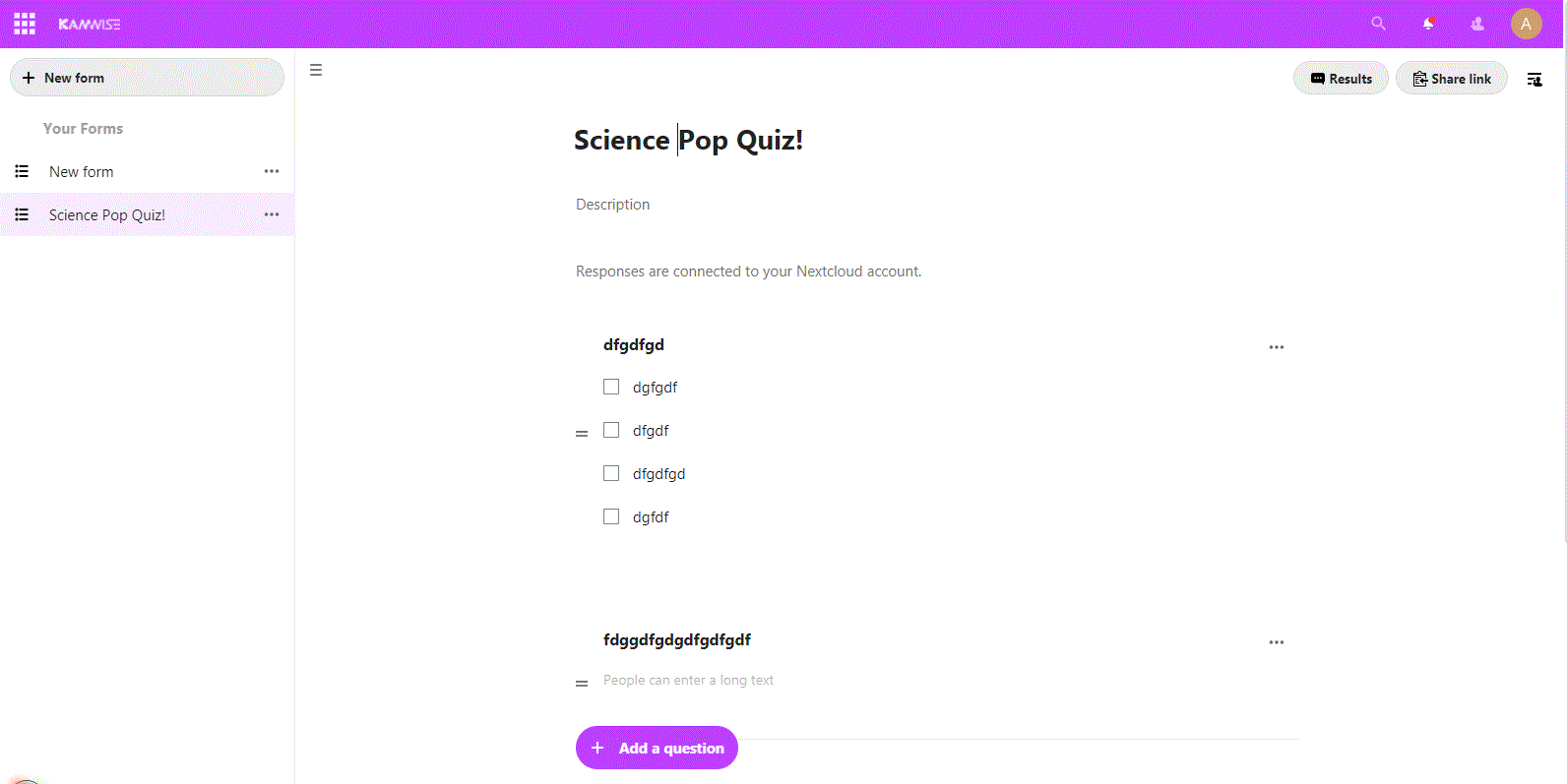 Forms and Engaging Online Pop Quizes and Tests!
Create unlimited forms to organize incoming answers, great for pop quizes and tests! Make pop quizes engaging again with multiple answers, radios, text areas, and lot more…
CONFIGURE & ACTIVATE!
Run Lectures Comprehension Polls!

Evualuate Classroom Overall Understanding

and more…

Make sure everyone gets it by creating interactive polls on subjects while ensuring your students understand the topic and everyone moves at the same pace!

GET STARTED NOW
IMPROVE PRODUCTIVITY
Super Cool
Sticky Notes
Create unlimited sticky notes to remind you of everything, filter by colors, tags, attach files, and even share with students or other faculty member.
INTERACT WITH STUDENTS THE RIGHT WAY!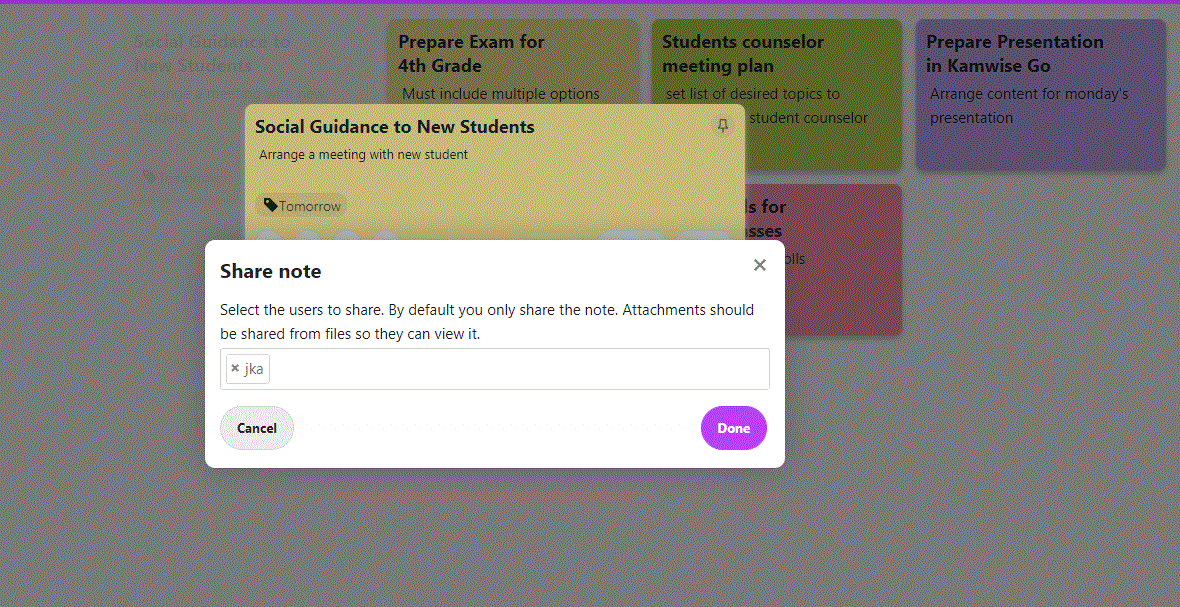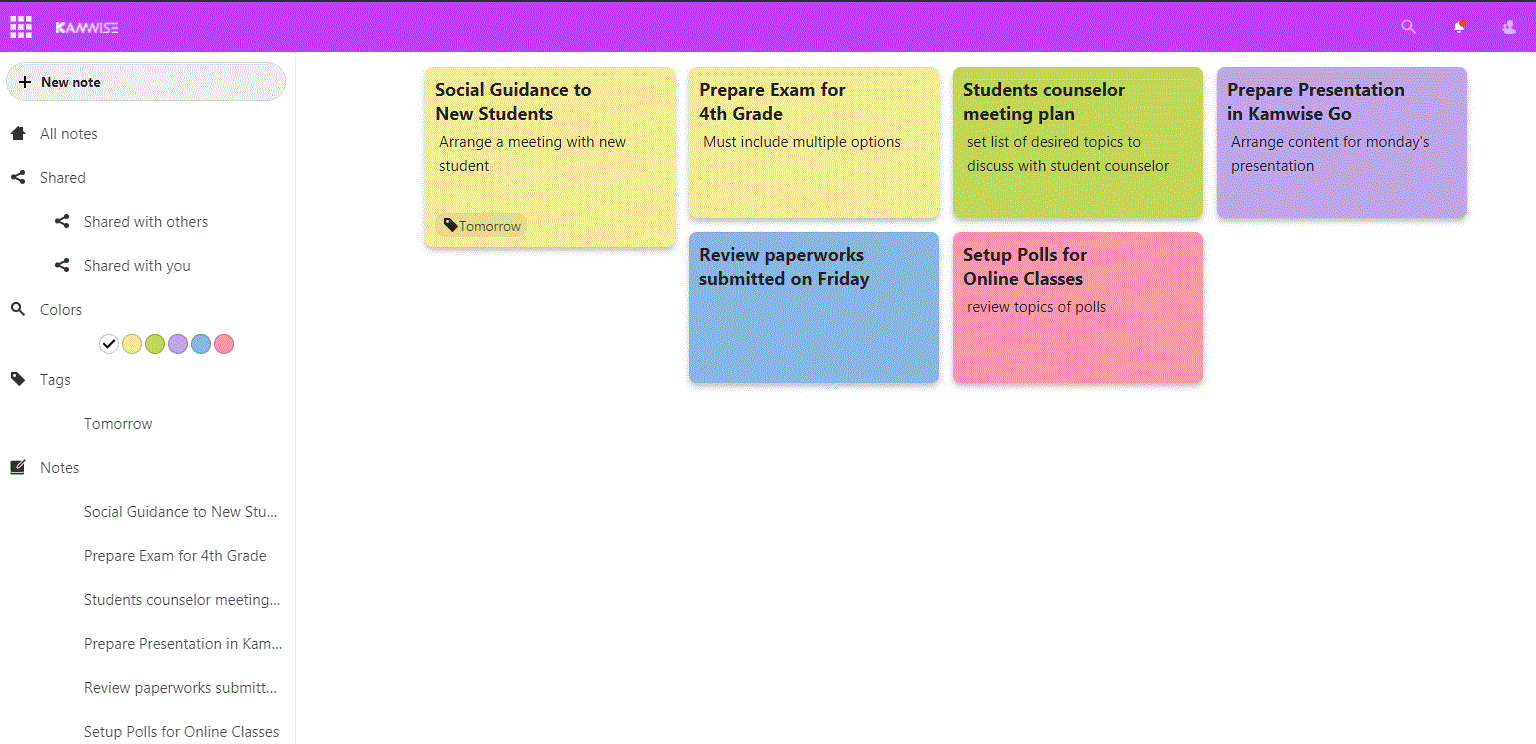 Amazing Calendars Feature

Organize your classes, tests, and more…
Create Unlimited Calendars to keep up with classes, tests, meetings and more…
GET STARTED NOW
Easy to Use
Appointments

Tool

Allow Students, Staff, Parents and anyone to book appointments straight into your calendar. the appointment tools blocks the slot of the booked appointment so you never have 2 appointments at the same time!

GET KAMWISE EDUCATION TODAY!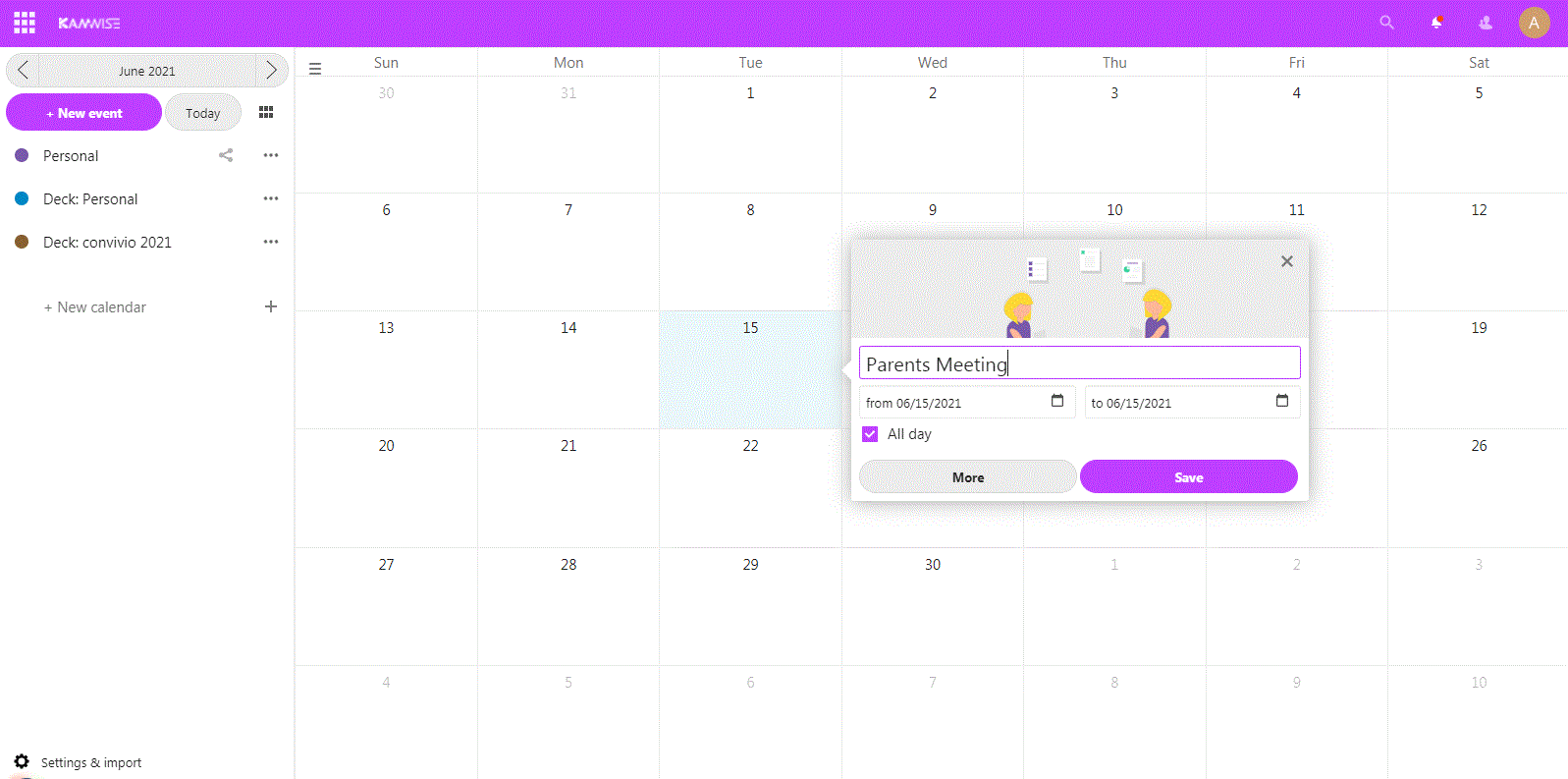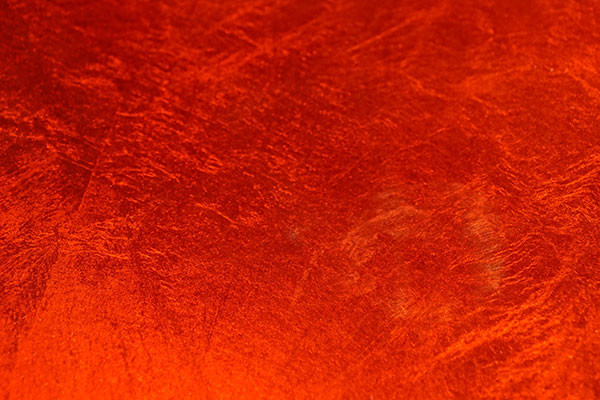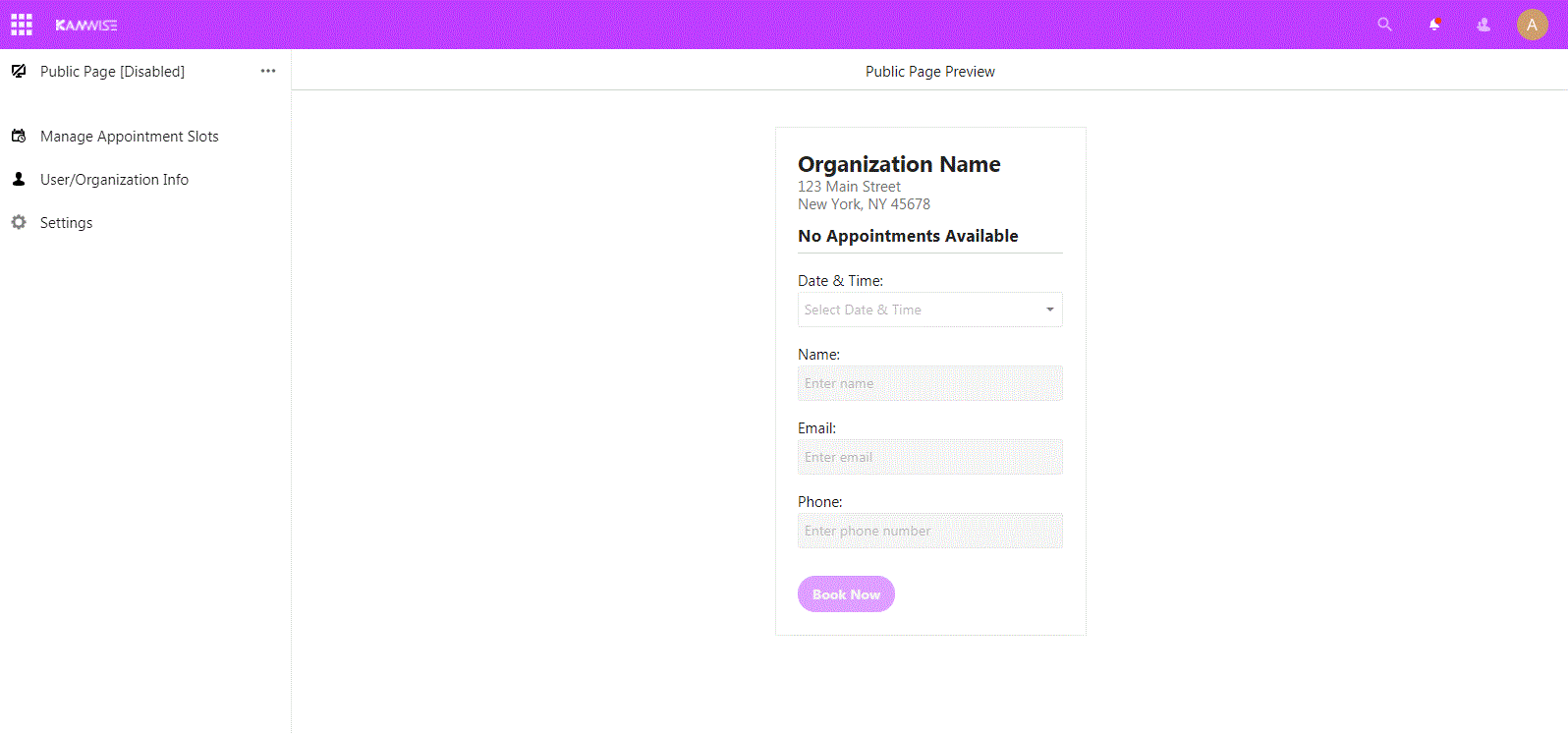 Never forget stuff to do again! Organize your Tasks
Great tool to organize and complete your tasks, never forget to do anything again!
START NOW!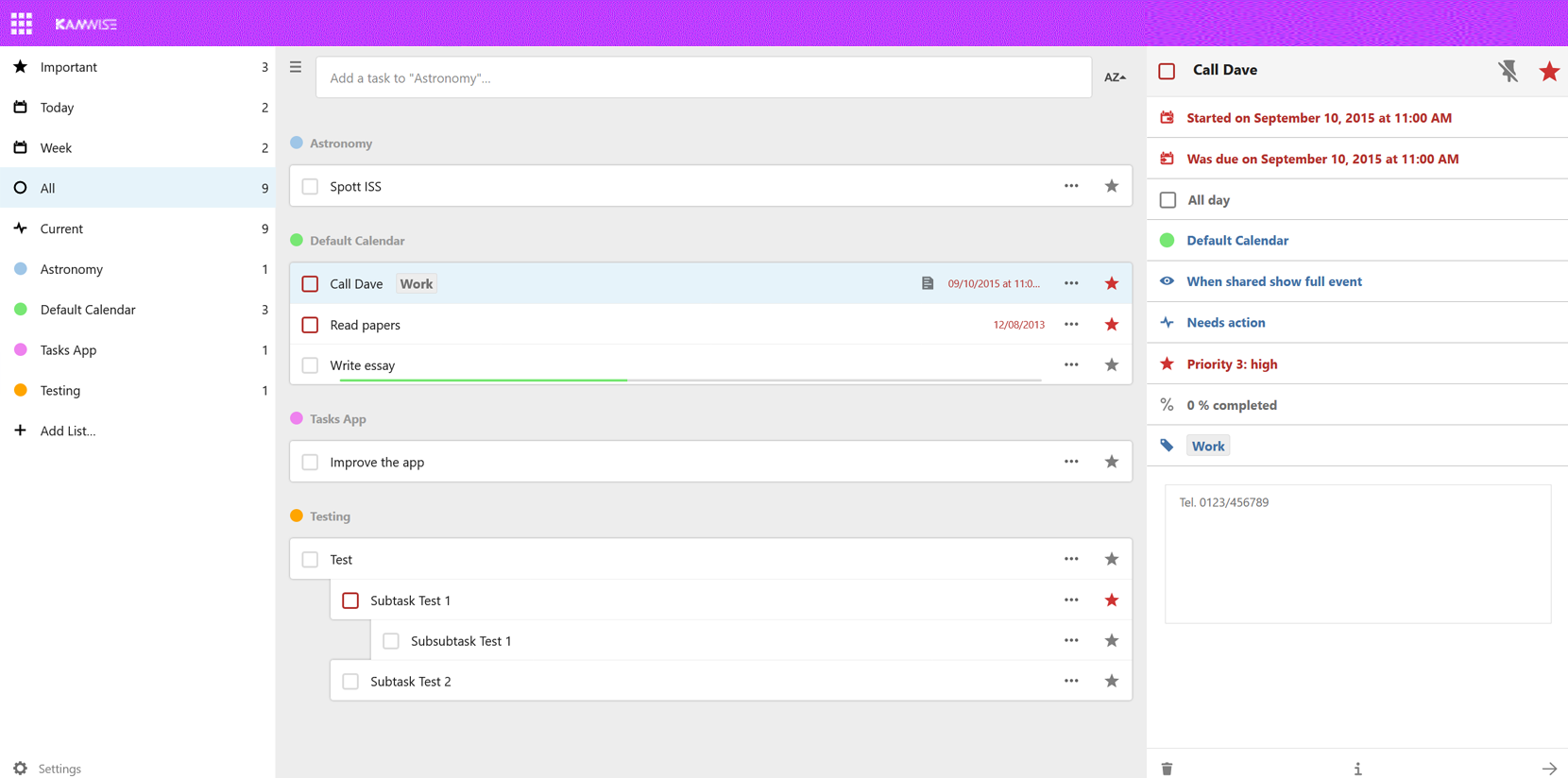 Students Contacts Sync & Email Integration
Students, faculty and other contact details within the same platform to quickly start presentations, calls, chat groups, file sharing and more…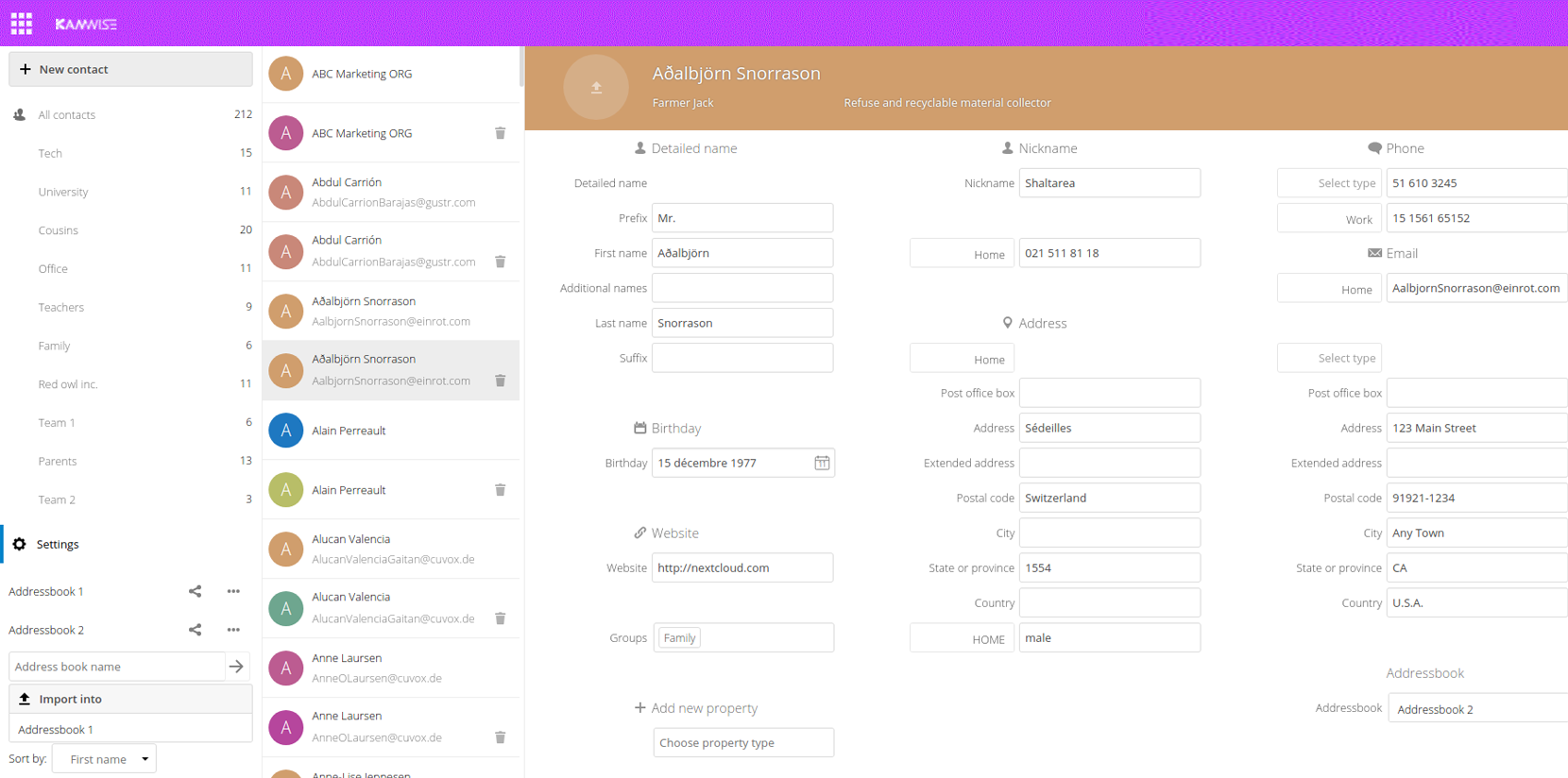 EASY CONTACTS MANAGER
Keep your contacts easy to reach with the most comprehensive contacts manager tool in Kamwise Education Platform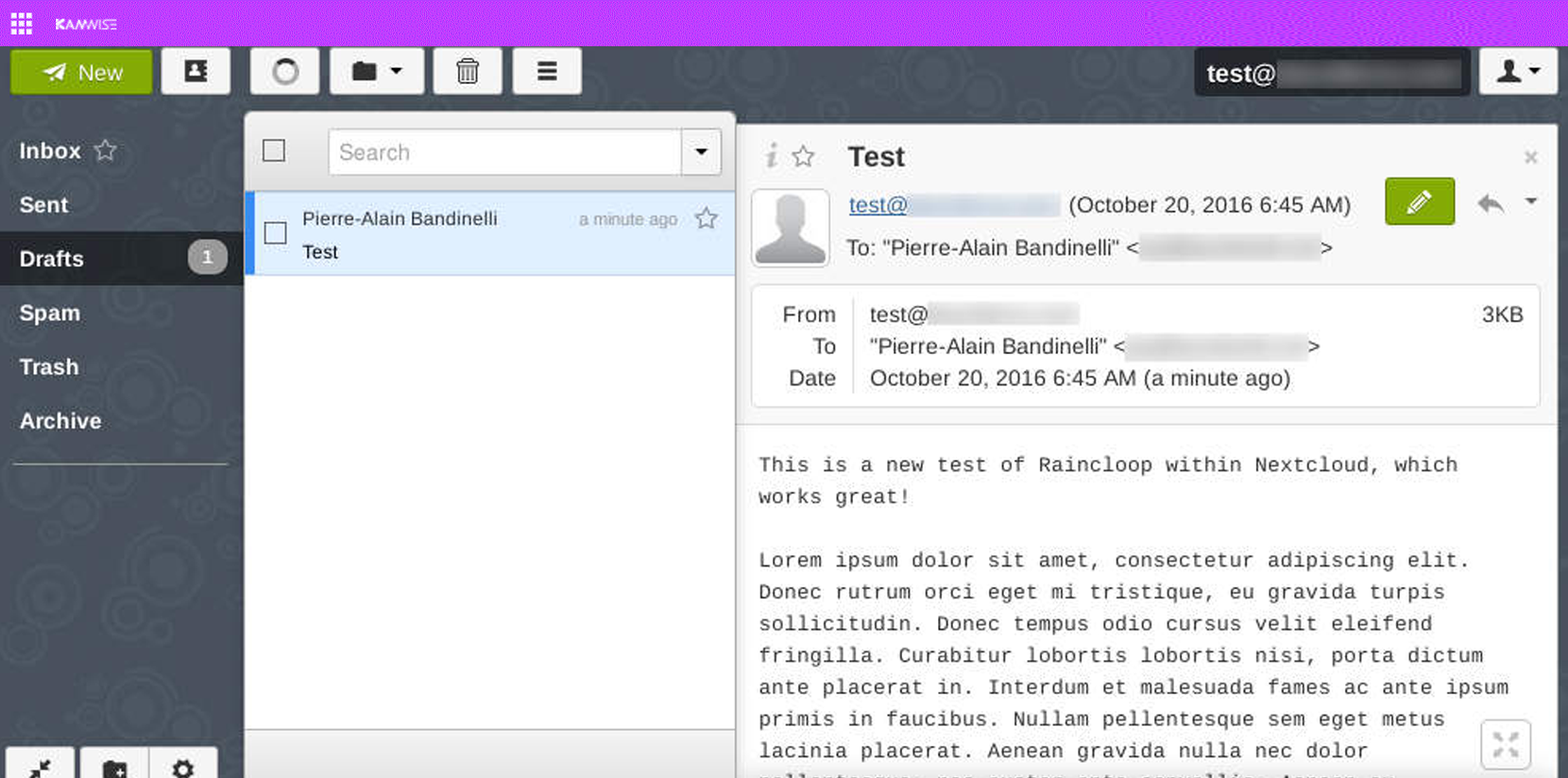 EMAIL ACCOUNT INTEGRATION
Automate Files submission by email and have them automatically saved in your files management, communicate with everyone and more…
LET'S GET YOU STARTED TODAY!