KAMWISE EDUCATION
THE UNIQUE PLATFORM DESIGNED FOR THE EDUCATORS' NEEDS!
Enhance your online Classroom presentations, while engaging with your students when you are presenting your lessons. Improve your storytelling by having a simple workflow for sharing educational content, such as PowerPoint, Word Documents, Spreadsheets, video clips, PDF files, websites,
Files, embed code content and more.

Works in Mac and Windows.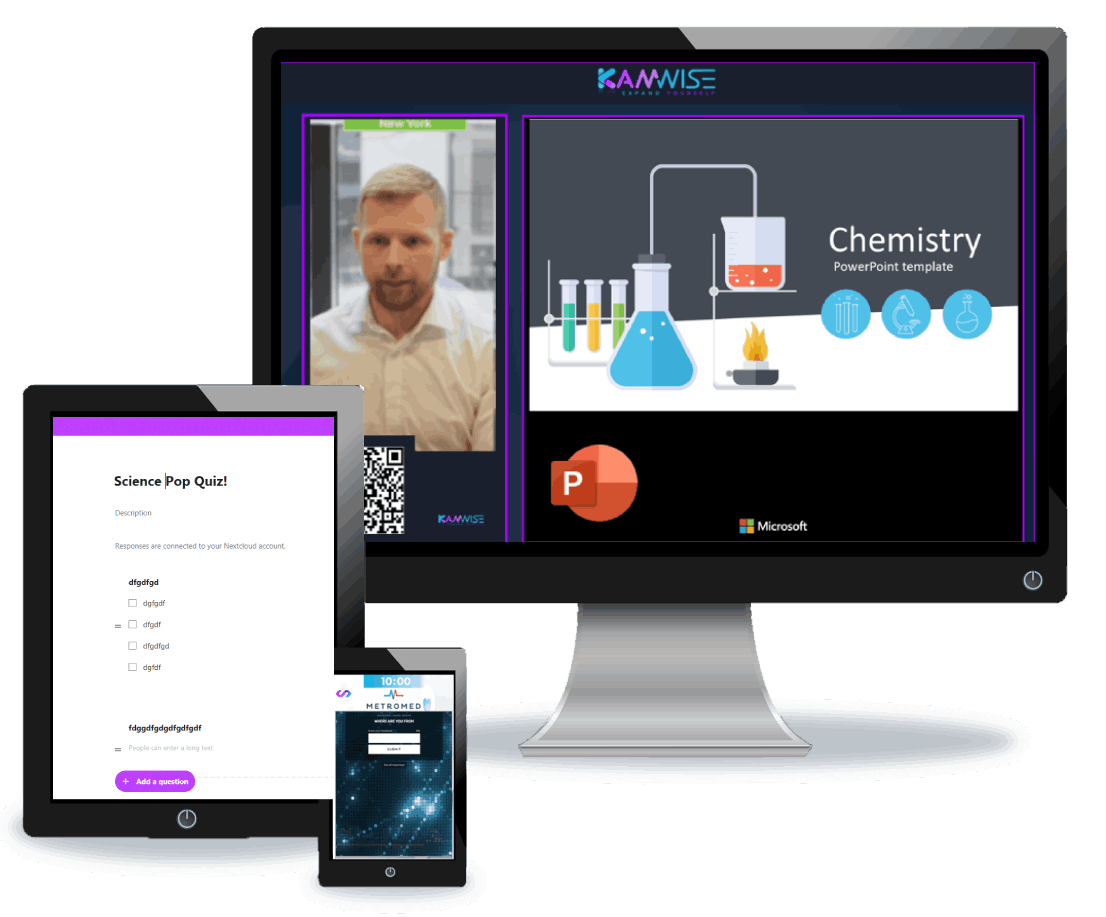 TV TECHNOLOGY AT YOUR FINGER TIPS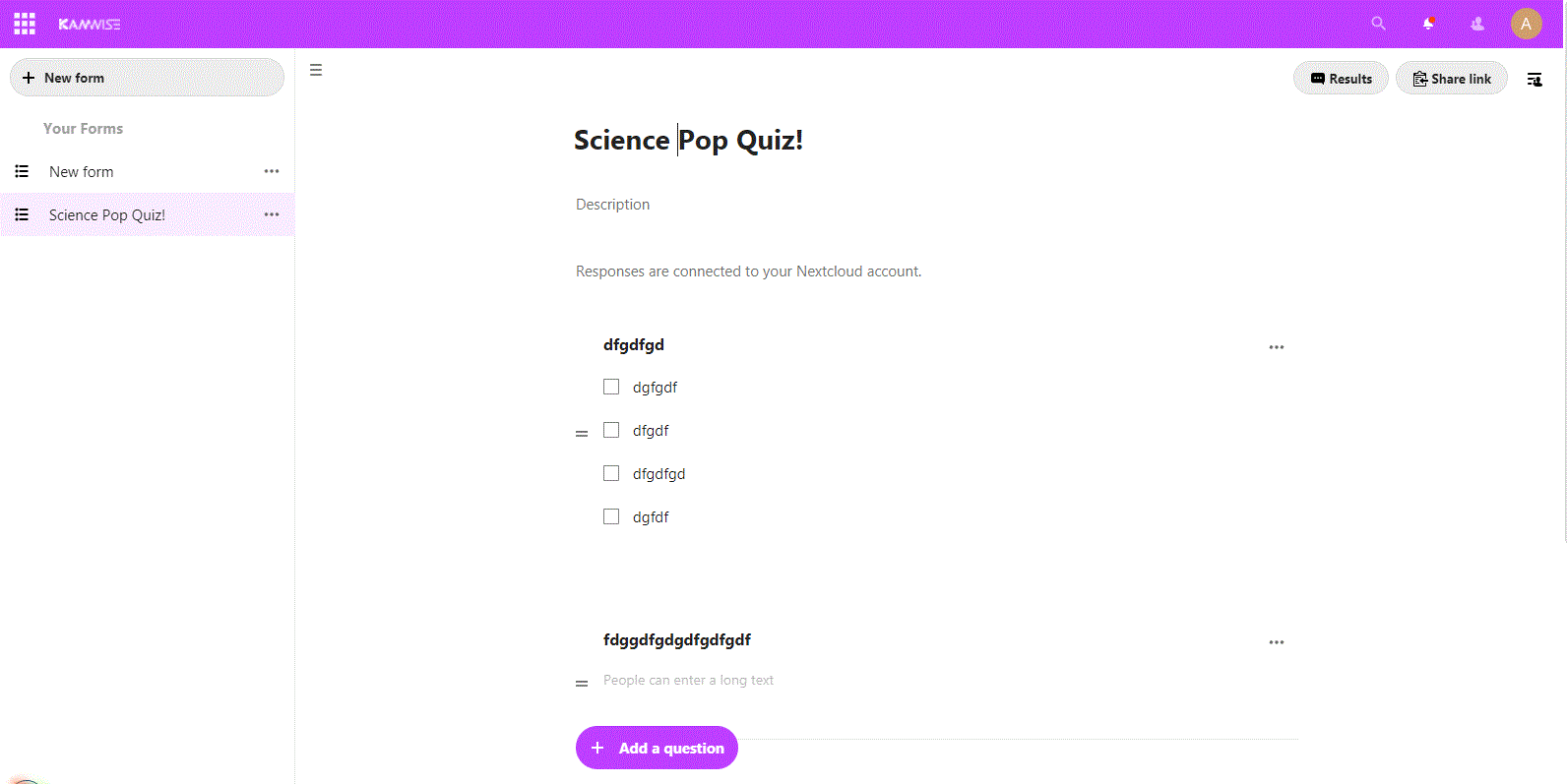 Forms and Engaging Online Pop Quizes and Tests!
Create unlimited forms to organize incoming answers, great for pop quizzes and tests! Make pop quizzes engaging again with multiple answers, radios, text areas, and lot more…
Students Contacts Sync & Email Integration
Students, faculty and other contact details within the same platform to quickly start presentations, calls, chat groups, file sharing and more…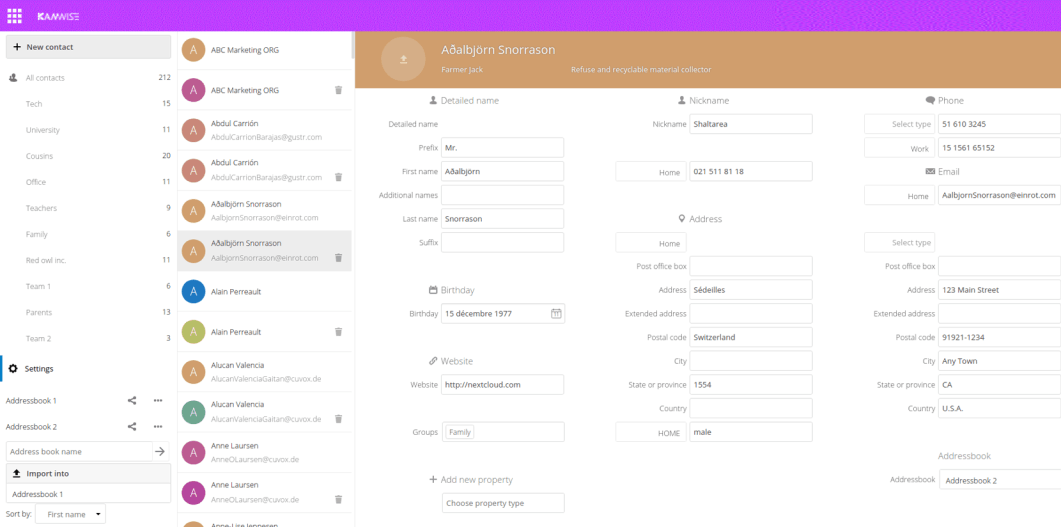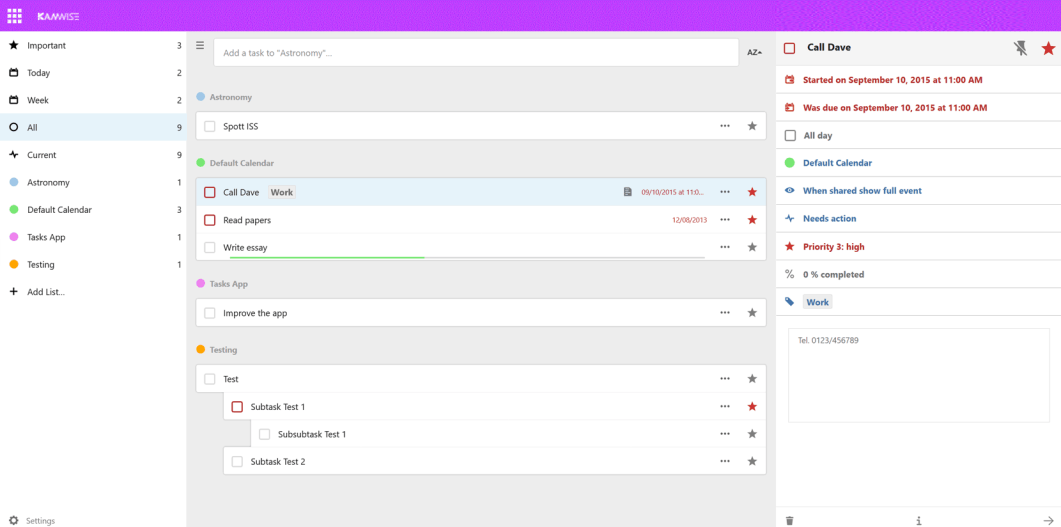 Never forget stuff to do again! Organize your Tasks
Great tool to organize and complete your tasks, never forget to do anything again!

Centralized Content & Files Assets Management
Don't loose anymore your supporting files. Store your content in Kamwise Education Tools Platform.
REVIEW KAMWISE EDUCATION MAIN FEATURES
Works with

Supported Presentation Content